Chief Editor: Chris Brogan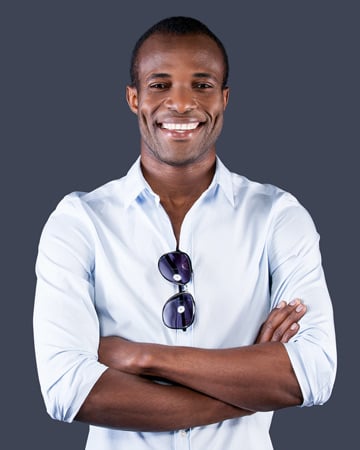 Newsguide is a blog. We have a wide range of sources and topics, and we post articles that are both timely and timeless.
Our team is made up of writers with expertise in many different fields including tech, business, and policy.
We know it can be hard to keep up with all the latest happenings, so we work to gather articles from reputable blogs, newspapers, and social media sites to provide readers with timely information.
Best Ski Resorts In Colorado Closest To Denver. There's nothing like summertime in the mountains to get your adrenaline pumping and your body ready for adventure. But if you live in Denver, you'll have difficulty finding any ski resorts open for the summer. When we think about the ski resorts closest to Denver, we usually…
Read more